Research sold prices for any UK property.
Check sold property prices near you
Why research sold house prices?
Research house prices and check how much a property has sold for historically, part of the process to work out the value of your home or one you want to buy.
The UK Land Registry portal provides data on sold house prices which helps assess property values. Use the information when selling or buying a house or to compare sold prices between different properties.
Another reason for using the data is if you want to look at how to price your own house to sell in the current market, and if there are properties similar to yours sold recently, this is a good indication of how much your house is worth.
How much similar properties are selling for (and sold historically) is one of the best ways of assessing a property's value.
However, the methodology for 'pricing your home to sell' can be flawed if there are not enough houses to make a comparison. Then it's a matter of finding similar properties a bit further away, meaning that the comparables may be less accurate.
Sold house prices across the UK
Currently, the market is a little mixed, in parts of London, such as Brixton, 'This is Money' reports that there are 100 buyers for every property. Meanwhile, 'This is Cornwall' reports that local estate agents say that confidence is growing with rises in property prices. According to the London Evening Standard, one property in Balham, London, sold at Auction for 70% more than the listed price.
'Up North' it's different. In Blackpool, some sellers use ad websites like Gumtree for advertising their houses for sale in a desperate bid to get a deal. In Cumbria, average house prices have slumped by 16%.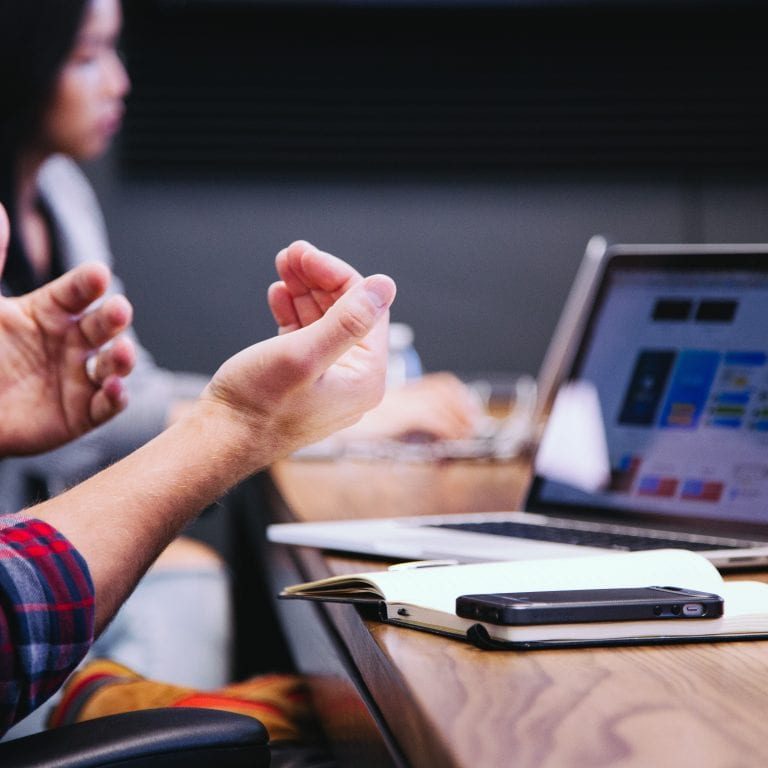 How does an estate agent value a property?
Simple estate agents use free property valuation tools.
Now you can also get ahead of the game. First, check how much a property has sold historically to determine the value of your home or one you want to buy.
The free property valuation tools are driven by the UK Land Registry data and help you work out the value of your home.
Sold house price data helps assess property values. It's the primary tool used by estate agents when it comes to valuing a house. First, they compare recently sold house prices in the UK between different properties.
So it's helpful if you want to look at how to price your own property for sale in the current market - and before you appoint an estate agent. That way, you get a good indication of how much your property is worth, then you can compare it with your estate agent's valuation.
Other useful house price resources:
Rightmove sold house prices can help you find out what a house sold for.  Further, Rightmove UK has a couple of valuable tools, such as a price comparison report and a house price trend indicator.
Net House Prices has useful information and a search facility for sold house prices.
Zoopla sold house prices has something similar, allowing the user to browse sold prices by area as well as a search box.
Property Price Advice, again like the other websites above, does more or less the same as the others, as does Mouseprice too.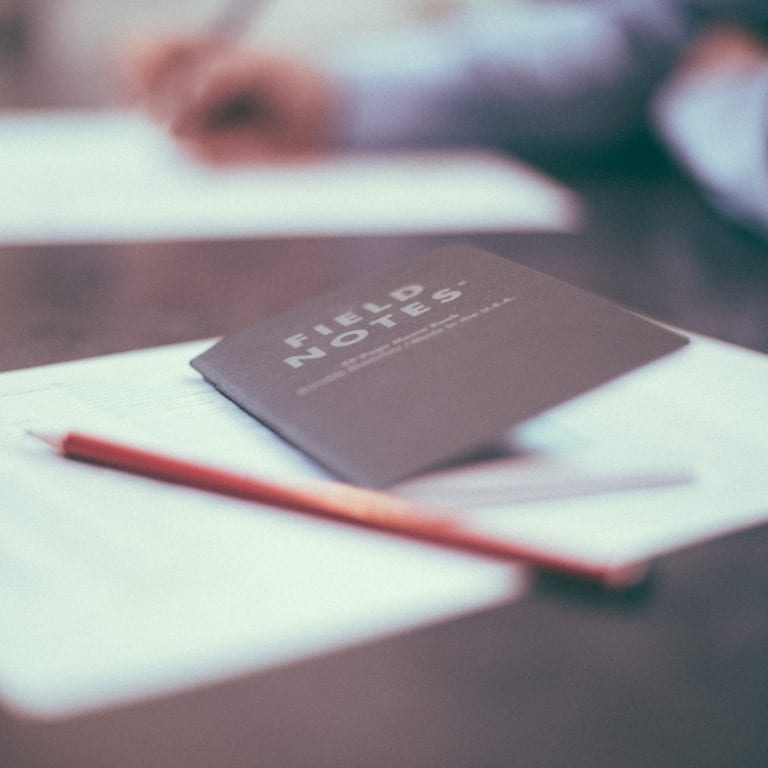 What factors can cause a rise in UK house prices?
Quite simply, the recent underlying trend is Covid
In recent years, many areas of the country have experienced a robust house price recovery during Covid. After several years of moderate increases, the market has exploded.
The rate of house price growth in London since 2011 has been phenomenal, but the situation now is a little more complex.
Recent temporary changes to stamp duty and a desire to 'get out of the city' have greatly affected property values and many Londoners are moving into the commuter belt and beyond. This phenomenon is expected to fuel house price growth in the UK for the foreseeable future.
Other property price rise factors
1. Demographic factors
Society is changing at breakneck speed, and many of the demographic changes the UK is now subject to are having inflationary effects on the average price of residential property.
For instance, the rising divorce rate and the increasing number of single-parent families mean fewer people live in the average home these days.
According to figures from the ONS (Office of National Statistics), Britain's divorce rate has been relatively high for several decades. Interestingly, sudden spikes in divorce rates seem to occur during times of economic recession. Around 42% of marriages end in divorce, leading to smaller family units looking for more homes.
According to the ONS, women's life expectancy between 2009 and 2011 was 81.7 years, and 77.5 years for men. Unfortunately, these ages are still rising, which is becoming a burden on the housing stock in Britain. A longer national life expectancy reduces the supply of homes on the market, which significantly increases prices.
Add to this the increasingly discerning tastes of affluent buyers and the need for more space. Changing demographics in the UK are set to put upwards pressure on property values for a considerable time to come.
2. Lack of housing stock
Chronic underinvestment in social housing has led to a drying up of housing supply in some of Britain's largest towns and cities.
Quite simply, local authorities and successive British governments have failed to build the social homes a growing population needs. This shortage has a direct impact on house prices in badly affected areas – such as central London.
Although steps have been taken to simplify UK planning regulations in recent years, there is no doubt that more can be done to deregulate and streamline the current setup.
According to a study carried out on behalf of the UK government, the huge rises in house prices between 1974 and 2008 were, in part, attributed to the 'existence of tight planning restraints.'
So-called 'nimbyism' – and acronym for 'not in my back yard' – is one reason why planning committees have been under intense pressure to impose strict conditions on builders. Unfortunately, these restrictions often make building and the purchasing of viable land more expensive, which is why so few new homes are built.
Factor in the continuing shortage of tradespeople in the UK, and it's easy to see why the supply of new homes to the market has been significantly below demand for so long.
3. First-time buyers and the banks
In many areas of the UK, the average income can't cover the cost of a mortgage for the average home, making it impossible for millions of people in Britain to buy their own homes.
The banking crisis of 2008 left several banks in Britain facing ruin. If not for the British government's intervention, institutions such as Lloyds, The Royal Bank of Scotland could have been subject to collapse.
These banks, and many more like them worldwide, exposed themselves to huge liabilities based on ever-growing house prices – and left themselves vulnerable to house price falls as a result.
When house prices dropped sharply, major mortgage providers had liabilities far more significant than their assets, which is why tight lending criteria – particularly for first-time buyers – still apply to mortgage applicants today.
Rather than driving house prices down, this phenomenon has fuelled house price growth in many UK areas. Banks are reticent about lending to first-time buyers, but they view wealthy investors and the buy-to-let market as far more attractive propositions.
Try our Instant Valuation tool, discover the value of your home from the largest UK data sources.
Updated daily, the largest live database of UK quick sell properties. Search by postcode or by region.
Get cash offers from buyers, with a guaranteed fast sale. Sellers can compare multiple offers.