Property tools & resources for buyers, sellers & investors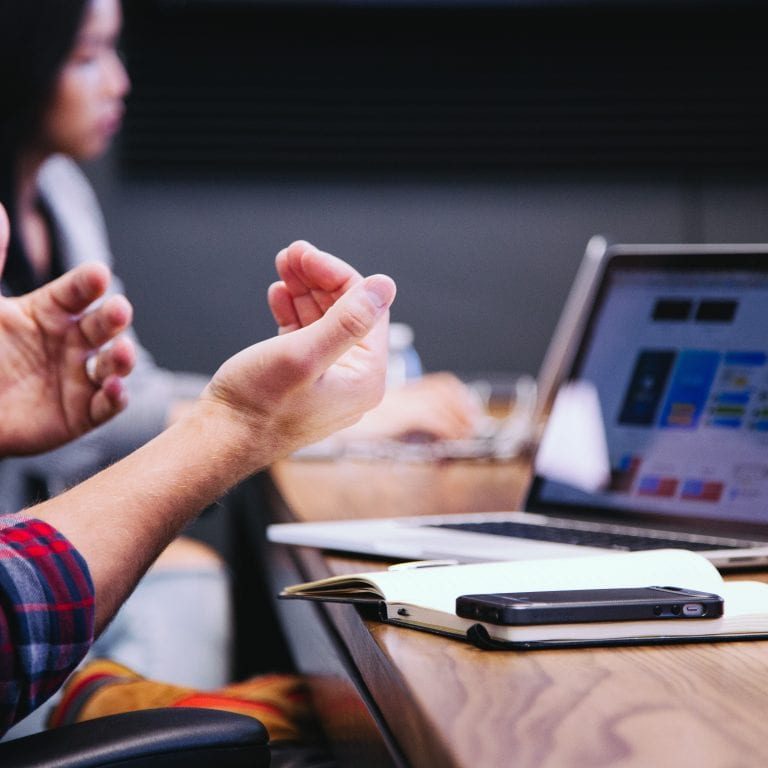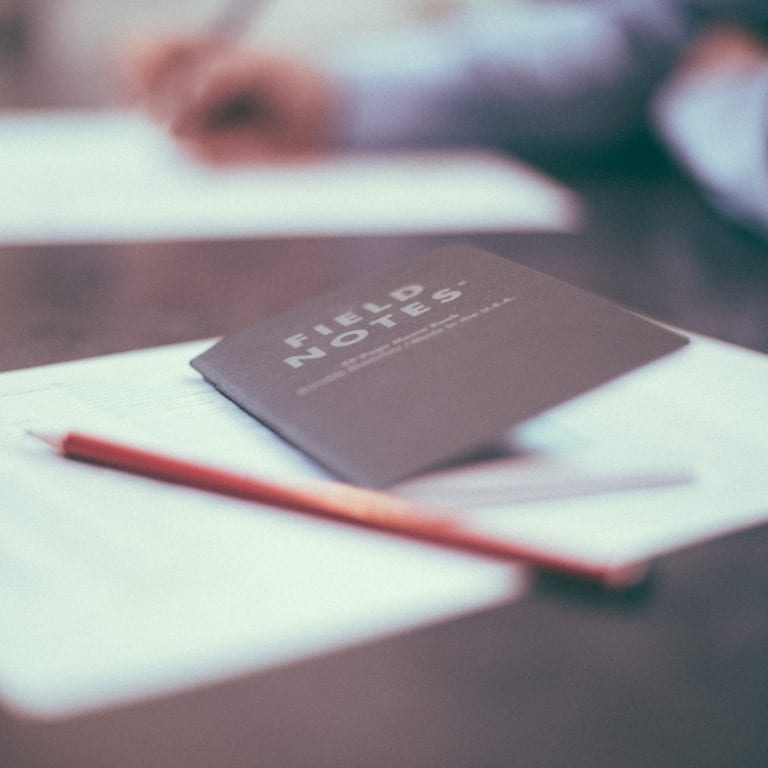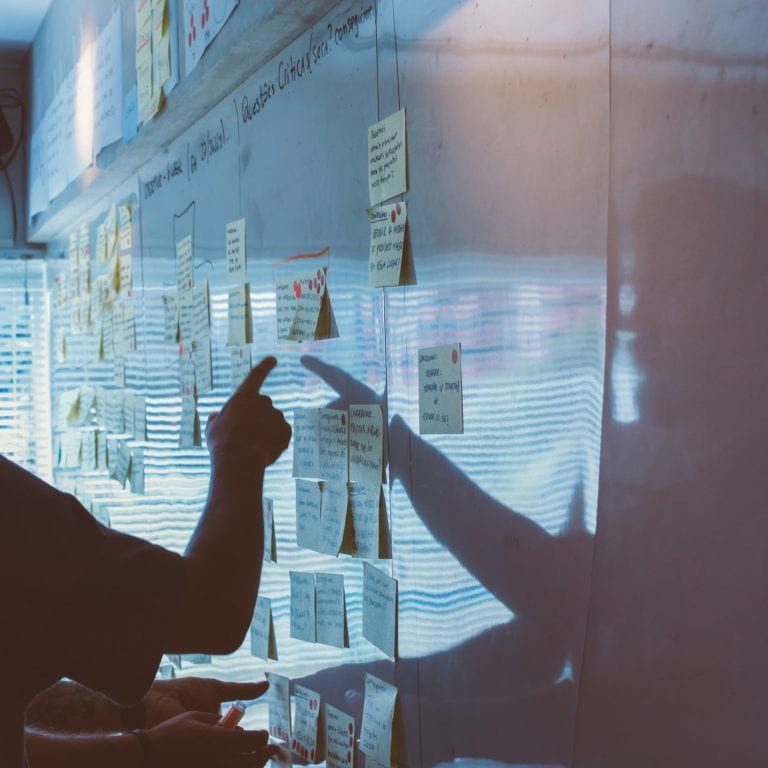 We are a team of real estate and property marketing experts, based in South Yorkshire but operating across the UK.
Drop us a line if you have any queries or suggestions, we're always keen to help.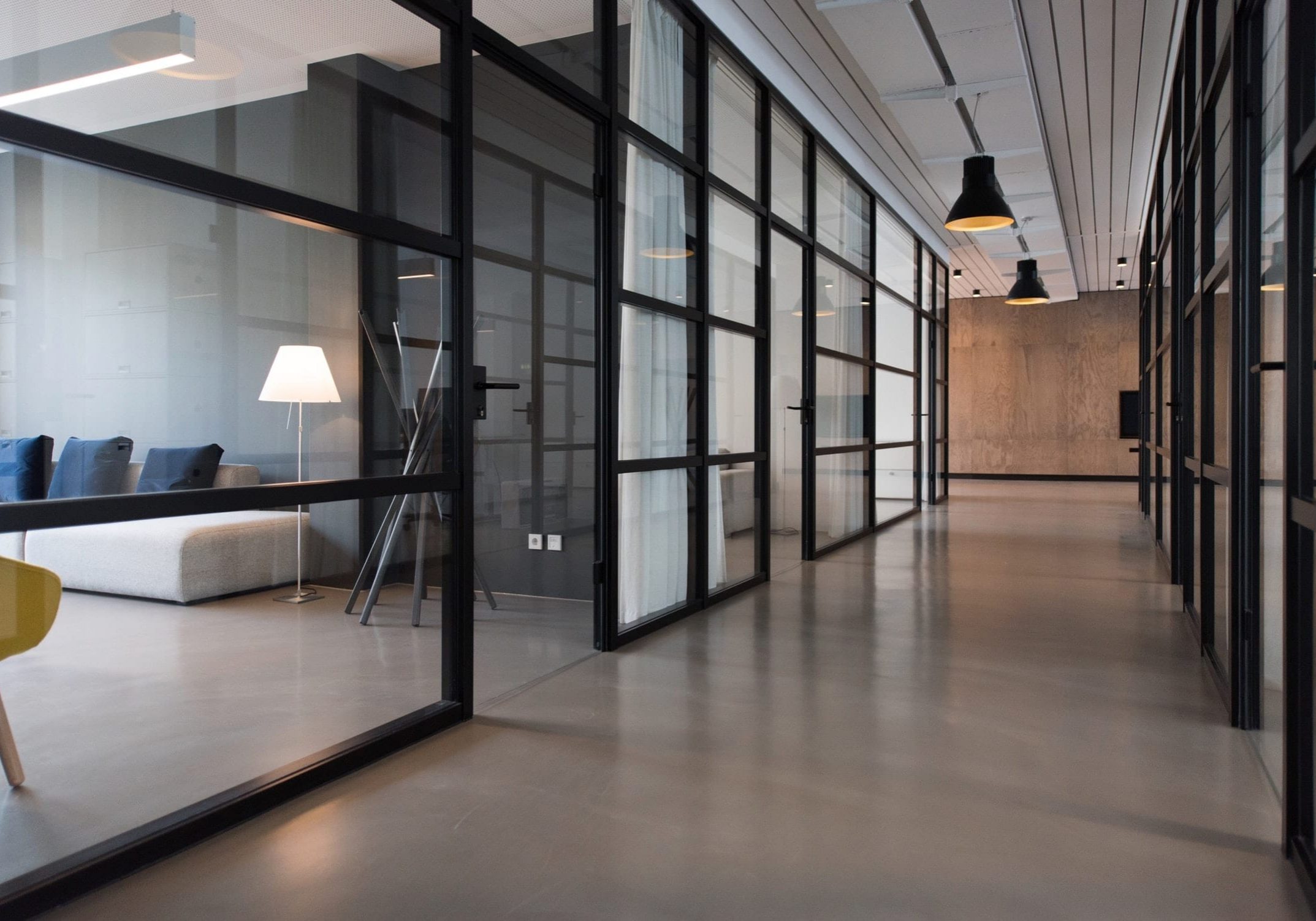 I regularly use the 'fast house sale' tool. It helps me find properties in disrepair that need fixing up, so I can quickly identify those that will give me the best return.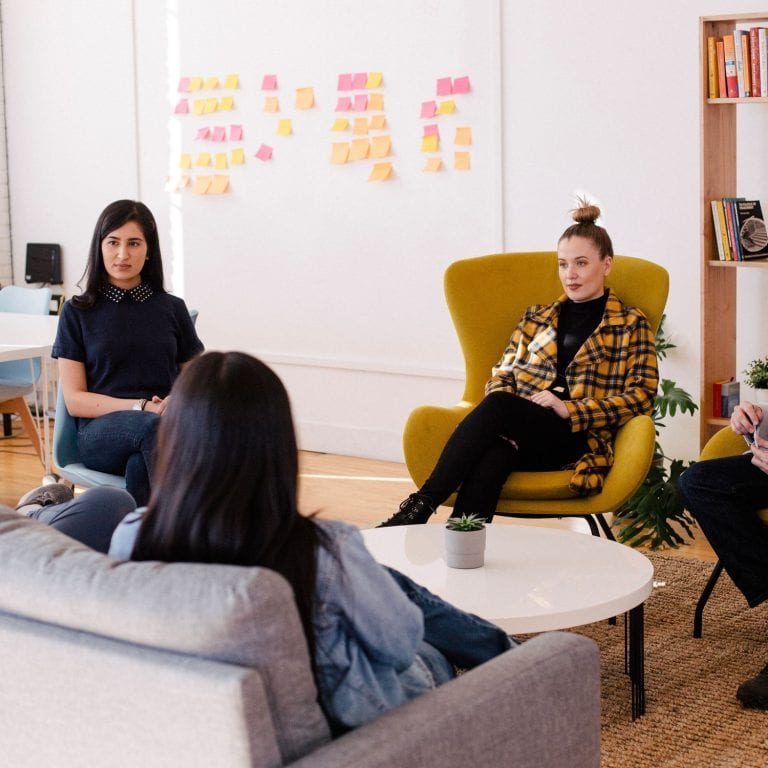 I bought my first house last year and used the 'previously sold' tool to calculate the real value of the property I wanted to buy. It helped me negotiate with the seller to reduce the price!